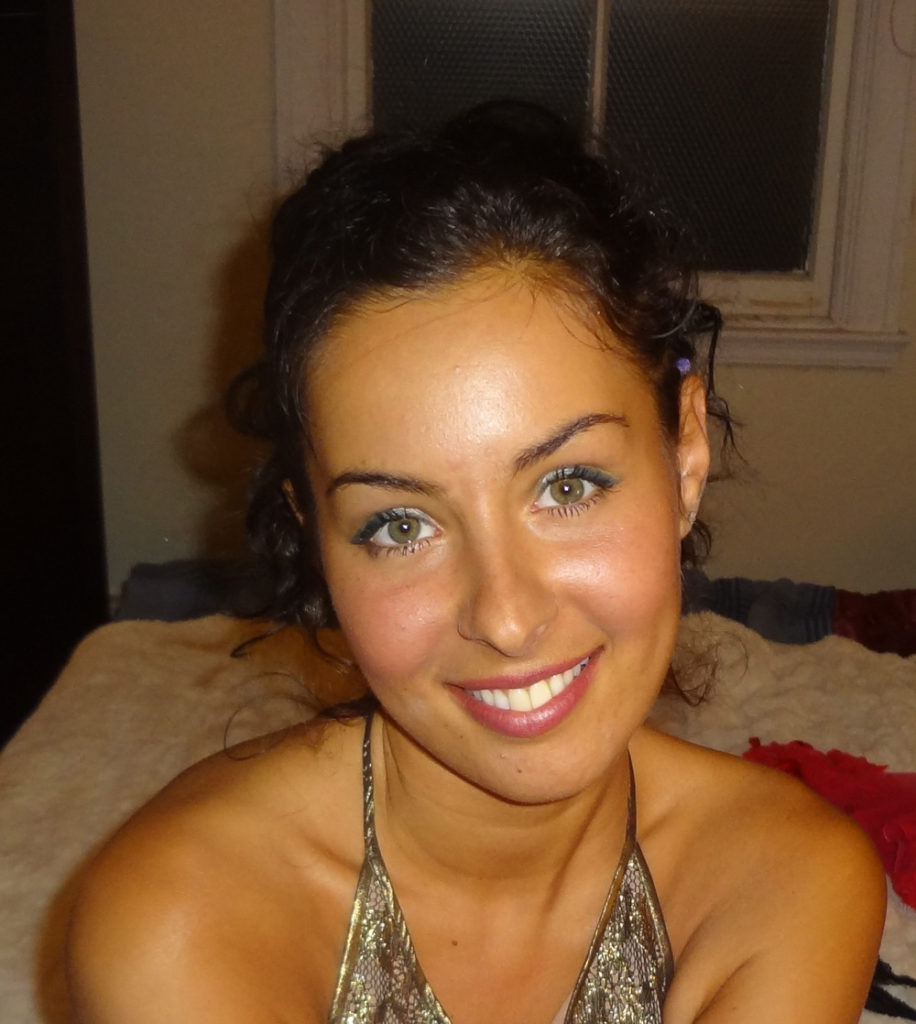 Hi! In September I became a certified Naturopath and lifestyle Coach. I began my studies, shortly after becoming devastatingly ill a few years ago with IC when my frustration with the conventional medical community and their lack of answers led me to pursue the help of holistic health practitioners and engage in more natural healing practices. Sadly, what I found in the most of the natural health community was not much more promising and after much money spent and the many side effects of overly aggressive natural treatment options, I found myself very discouraged and just as ill. I decided in those darkest, loneliest, most painful moments to dedicate my life to finding my own cure, to be the ultimate guinea pig and to eventually become the very health practitioner that I had needed so desperately during my own illness. I decided I needed to offer to others what was so difficult for me to find; a health specialist who actually replies to emails, who truly cares about their patients, who knows more about health than Google!, someone who understands personally the agony of disease and even more-the intricate workings of the human body and knows how to support it through non-invasive methods to a full recovery and achieving the best quality of life.
My work is close to my heart, I love my job and I feel a personal, emotional gain from each and every person that I help overcome their health challenges. If you are currently battling with chronic disease and are feeling discouraged or dis-empowered like we all do when we are sick, please do not give up, you can heal! For all of you suffering in this moment, know that it is temporary and that you are not alone. I was able to finally heal myself through obsessive research, plenty of experimenting and yes, all kinds of screaming, crying and feeling sorry for myself. Even if it seems daunting, you can do this. Forgive yourself, it is okay to be sick, tired or not feeling your best and it is never too late to reclaim your health! If you are feeling hopeless, unwell, confused by all of the mixed information out there and need some support or clarity, it would be my greatest honor to assist you in your healing!
Whether you just have a few questions you need answered or you are interested in a detailed personalized cleansing program or lifestyle consultation with me, I am happy to help so please reach out!
I am sending my healing energy to each and every one of you.
Love,
Brittany