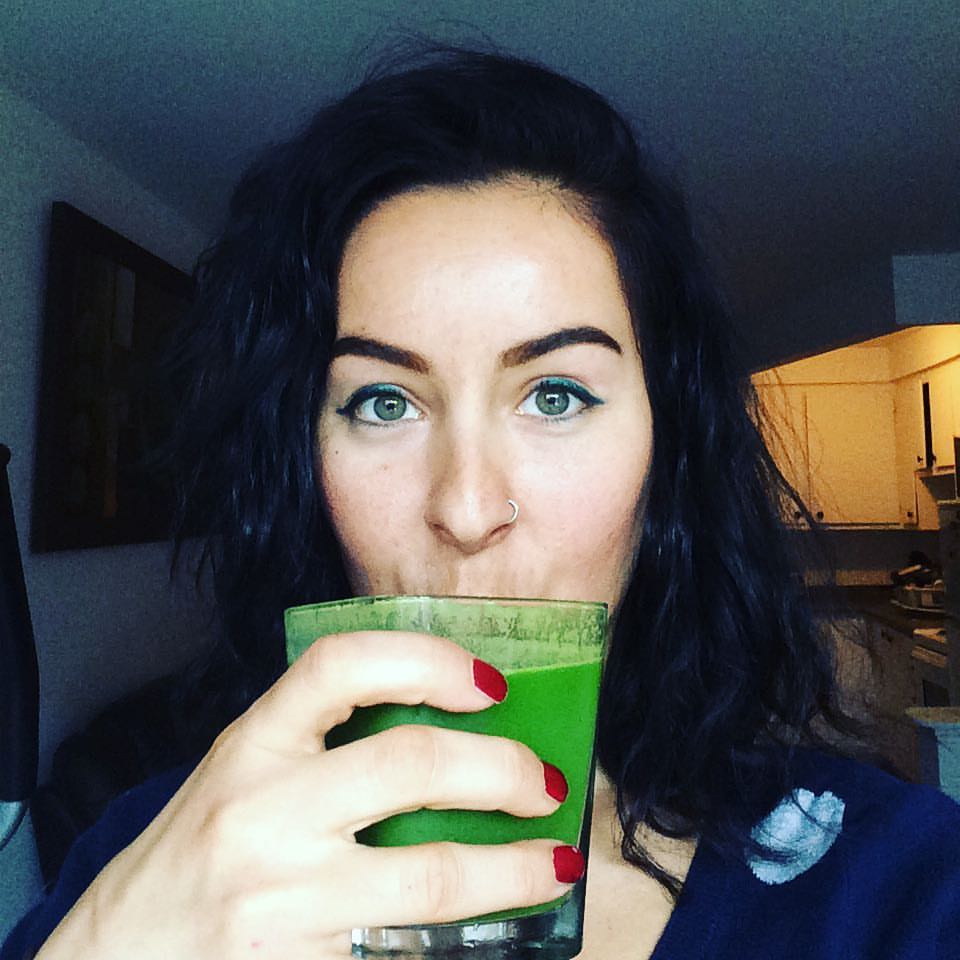 Naturopath and Nutrition Services (**Prices are in US currency**)
Healing with Brittany means a completely 'whole-istic' lifestyle and nutritional approach aimed at promoting inner healing and helping you reach your health goals. This is not a one-size-fits-all, fad-diet approach. These programs focus on individual and personalized healing techniques, addressing nutritional deficiencies with food therapy and deep-cleansing juice fasting protocols that can support you in reaching your ultimate well-being and quality of life.
***All Assessments, Consultations and Programs are completed by written email protocol.
*For all services, payment via PayPal must be processed in order for us to set the soonest program delivery date. Your inquiry is very important for me and I want to accommodate you as quickly as I can. Please note that based on email volume it can take up to 7 days to receive a response. I am looking forward to working with you!

*Please see below for program policy and details.
Personalized YouTube video on the topic of your choice:

*I love making free generalized health and healing videos and I will always continue to do so! I also appreciate all of the wonderful video requests and suggestions you send my way, so feel free to keep sharing your ideas with me and I will add them to my list, working as hard as I can to get these videos out to you as soon as possible. Due to time constraints and high volume video requests, it may take several weeks, to months for me to get through my current video request list. However, for those who are in need of immediate healing guidance and do not wish to have a full personalized Naturopathic consultation program with me, I am currently offering expedited YouTube videos (filmed and posted within a week), dedicated to you; detailing my best healing protocol/ tips on the topic/health condition of your choice for 45$. This will allow me to accommodate your current situation, and assist you as best as I can by adding your video request to the top of the list and ensuring it is posted within a maximum of 7 days form your inquiry and completed payment.*
Cost: 45$/ expedited publicYouTube video.
Naturopathic Consultation and lifestyle assessment (written email program):

**All Assessments, Consultations and Programs are completed by written email protocol**
This includes:
A detailed medical questionnaire and health background analysis
Naturopathic analysis of current life choices and health lifestyle assessment.
Learn what vitamins, minerals, foods and herbs are best suited to correct your deficiencies.
Best holistic lifestyle and diet recommendations to help you meet your health goals.
Personalized complete program to address your health challenges and support the body in inner healing from disease.
Cost: 145$ for your detailed healing plan (written and sent via email)

For 60 minute Skype or Facetime session inquiries (175$), please contact for availability. Skype or FaceTime Follow ups are 125$.
Q and A follow ups: via email response.
-30$ for 5 questions and detailed answers
-50$ for 10 questions and detailed answers
Cellular Detox Juice Therapy program (program generally done via email)
This detoxifying juice package (roughly 4Liters/day) is designed for those suffering from severe cellular nutritional deficiencies, chronic disease and low vitality. It is also a favorite with those looking to lose weight (balance an overactive appetite), cleanse and purge the digestive systems of waste and heal the internal organs. Fasting programs are available in 1, 3, 5 or up to 21 day options.  During your cellular detox juice therapy you may experience:
Significant weight loss and proper cellular hydration.
Spiritual enlightenment and decrease in the body's stress response.
Digestive rest, colon cleanse and cellular detox.
Decrease in toxic body burden, increase in immune response and quality of sleep.
Purchasing a personalized juice cleanse program with a Naturopath (supply your own juices) includes a Naturopathic questionnaire to assess your goals and current health status, a detailed grocery list, synergistic-ally crafted juicing recipes to promote cellular growth and repair and a simple, easy to follow breakdown of what to do each day in addition to your juices to get the most out of your cleanse:
 1 day: 50$

3 or 5 days: 55$ – 65$
7 to 10 days: 75$ – 85$
14 to 21 days: 110$ – 140$
Program Policy:
**Please note that in order for me to set your program delivery date and begin working on your protocol, payment must be processed via Paypal. I look forward to working with you!
*Prices are in US currency*