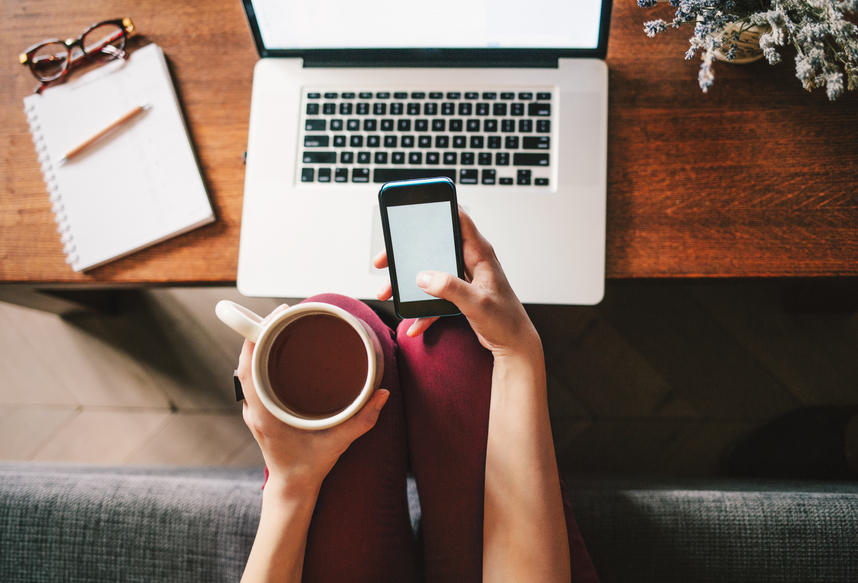 Let me know what questions and/or feedback you have for me. I'll get back to you as quickly as I can.
For consultations, please provide me with your health condition, the services you seek, your Skype name/facetime number, email address and time zone so we can pick the best time to work together.
Thanks! I look forward to hearing from you.
Thanks for reaching out! In order to keep response times as short as possible and best serve you, contact forms will be limited to 150 words